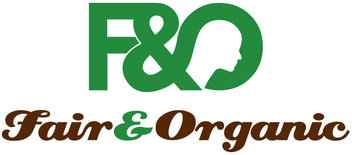 Sustainable Fashion for a Better World
Join the movement towards a more eco-friendly and equitable future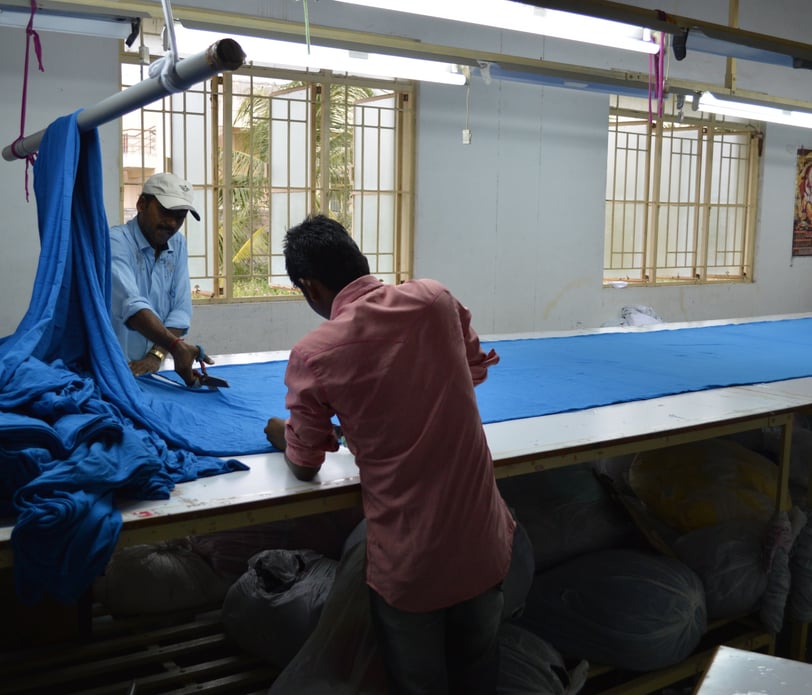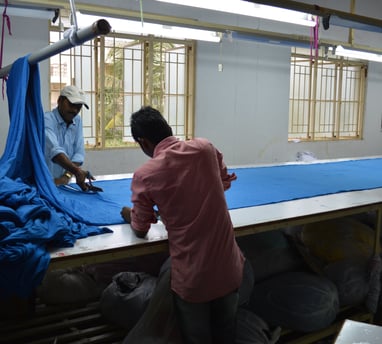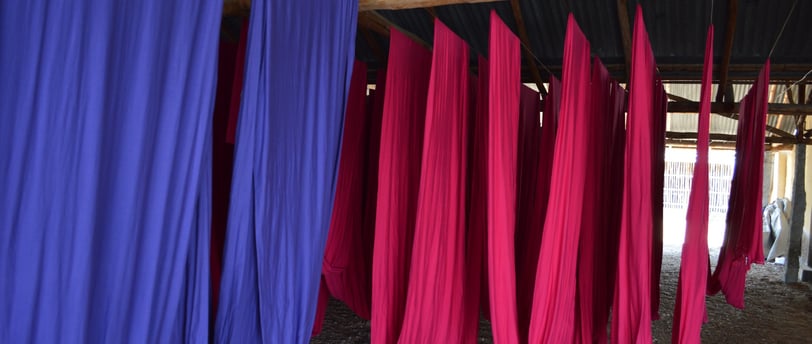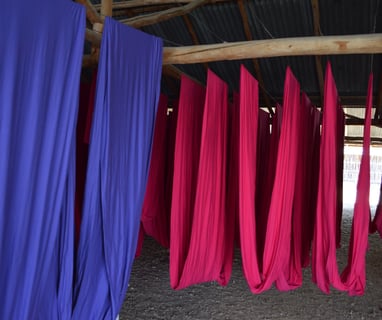 Shop Our Sustainable Collections
Browse our collections of sustainable clothing and accessories made with organic cotton and natural dyes. From classic tees to statement pieces, each garment is crafted with care and attention to detail.
Our Sustainable Textile Manufacturing
At Fair and Organic, we prioritize environmental and social responsibility. Our textile manufacturing promotes sustainable trade and empowers small producers in India to improve their livelihoods. Our garments are made with the highest quality organic cotton and natural dyes, ensuring that every piece is as kind to the environment as it is to your skin.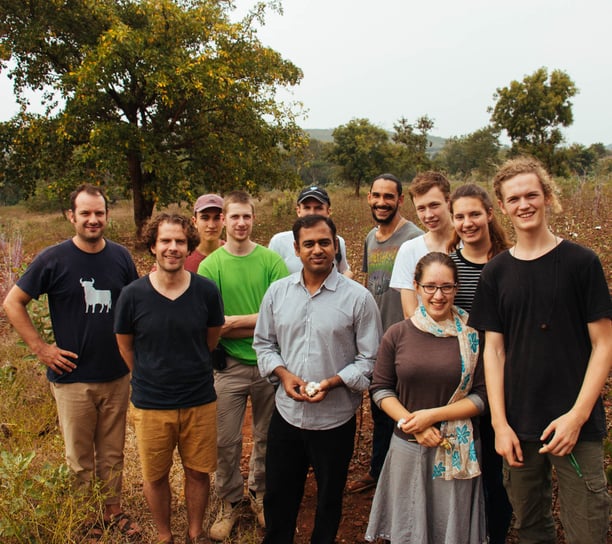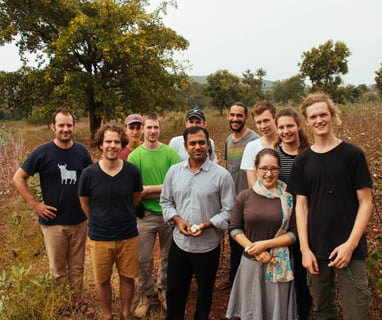 We work directly with small producers in India to ensure fair wages, safe working conditions, and sustainable livelihoods. By supporting Fair and Organic, you are supporting a more equitable and just world.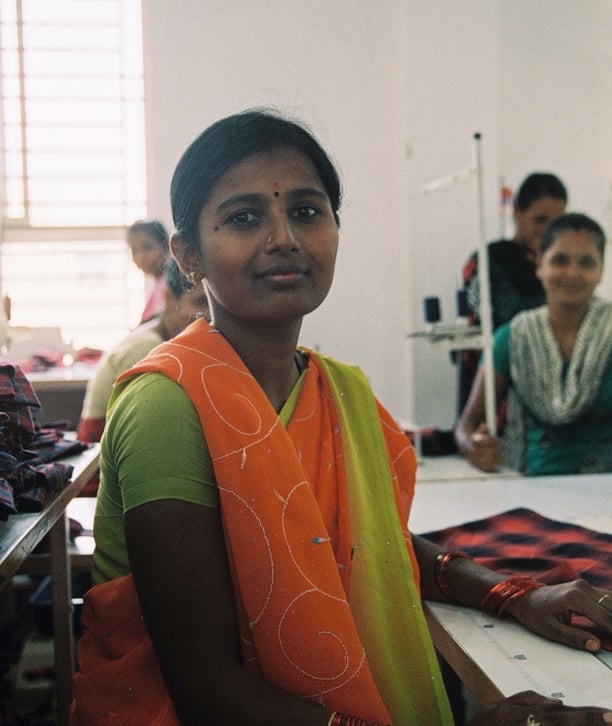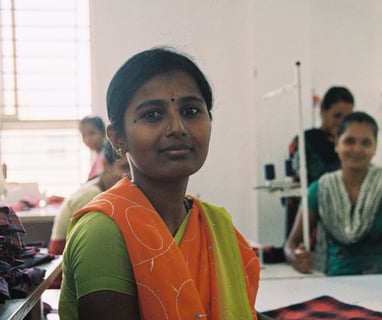 Fair and Organic was founded in 2012 by Chaturvedi, a garment industry veteran who saw the need for more sustainable trade. Today, our team is dedicated to promoting fair trade practices and sustainable textile manufacturing.
Sustainability never looked so stylish